Classified Id: 1011957
Classified
Title:
Procure the lightweight, reusable, and 100% organic growing bags for strawberries
Category: For Sale:: For sale

City: USA Locality:
Date Listed/Updated: 2023-05-23
Author/Publisher name: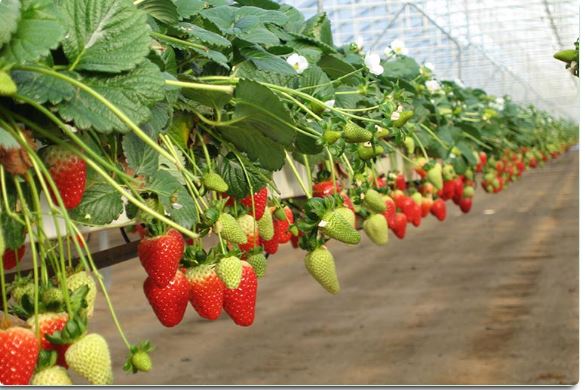 Description: Procure the premier quality, highly sanitized, and 100% OMRI-approved growing bags for strawberries only from RIOCOCO. The completely chemical-free and biodegradable plant bags come with balanced air-filled porosity (AFP) and water holding capacity (WHC), while easily allocating the essential 30% oxygen to the root zone. Fabricated of natural coco coir substrate and peat material, it furnishes germ-destroying attributes, along with releasing excess water and heat through its drainage holes. Such unique attributes help in negating the risks of excess watering and overheating.
Mobile Number: 214-492-0803
Ad Type: I am offering
Homepage: https://www.riococo.com/urban/
Report Spam/Abuse/Delete this Classified Report
Note: Read safety tips Safety tips